Great ride out today. Roads mostly dry and fairly clean.
Was planning on selling the 990 until today. How could I after a ride like that ?
Up to Grassington, Pateley Bridge, up the side of the reservoir to Lofthouse and over the moors to Masham.
Leighton Reservoir between Lofthouse and Masham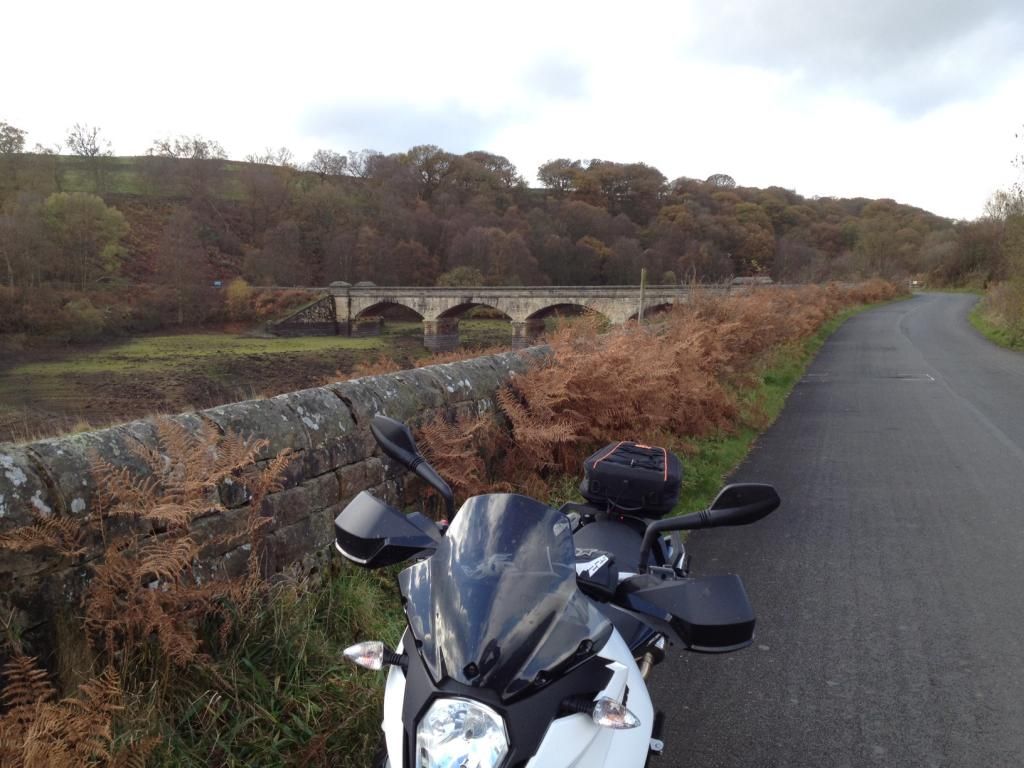 Then up to Leyburn, over Grinton Moor to Reeth and up Swaledale to Muker and over Buttertubs to Hawes for a bacon butty.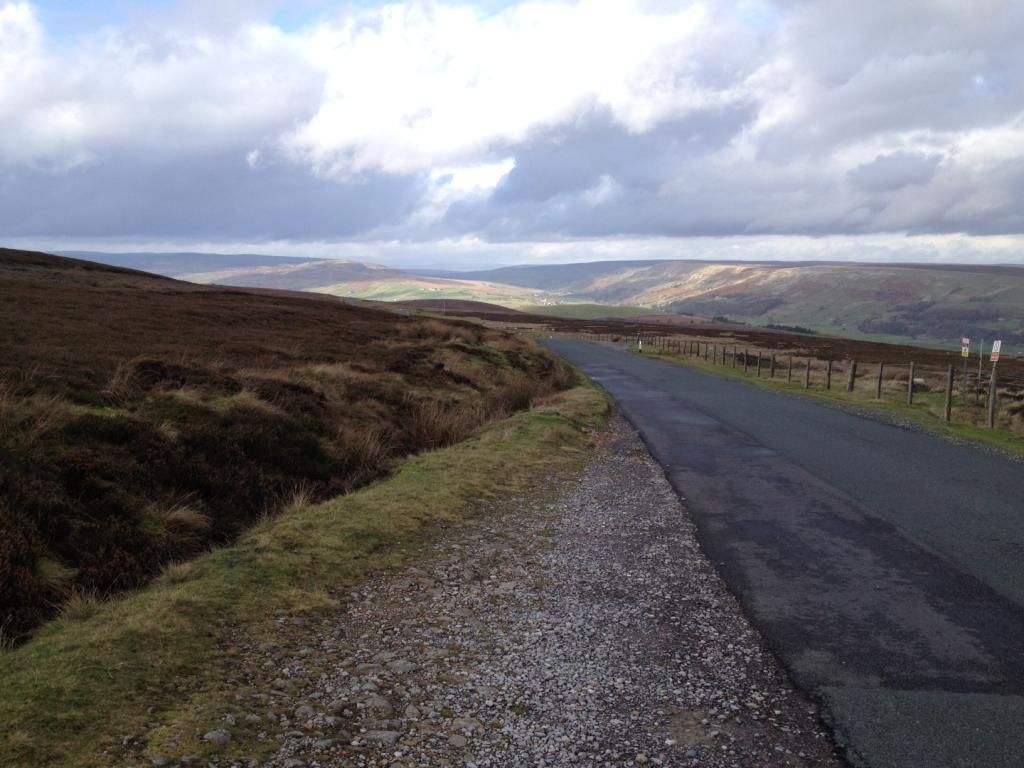 Grinton Moor from Leyburn looking towards Reeth. Fremington Edge on right.
Gunnerside looking up the valley from Strands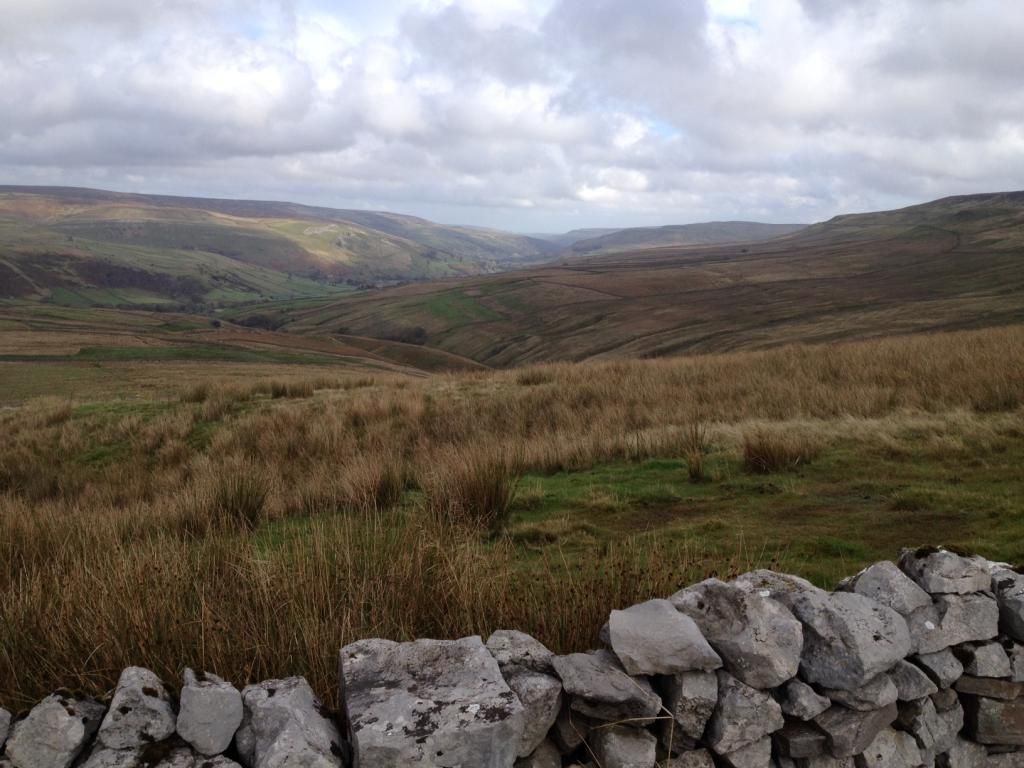 From Buttertubs looking back down Swaledale
Back home over Fleet Moss to Oughtershaw, Buckden and down the dale to Cracoe and back road through Hetton to Gargrave.
Anyone know why my photos are cropped off from the right ?