Hello,
My front wheel on my 1190 requires a the rim replaced due to a little too much adventure in recent riding. I have priced the rim a nearing £500.00 excluding the stripping down and rebuilding costs which leads my to looking at a full replacement rim at nearing £700.00 with new hub, new spokes and new bearings and seals. This then lead me onto looking at trick anodised aftermarket wheels like Kineo and Alpina. The Kineo wheel is gorgeous but expensive and only available in 17" from what I gather.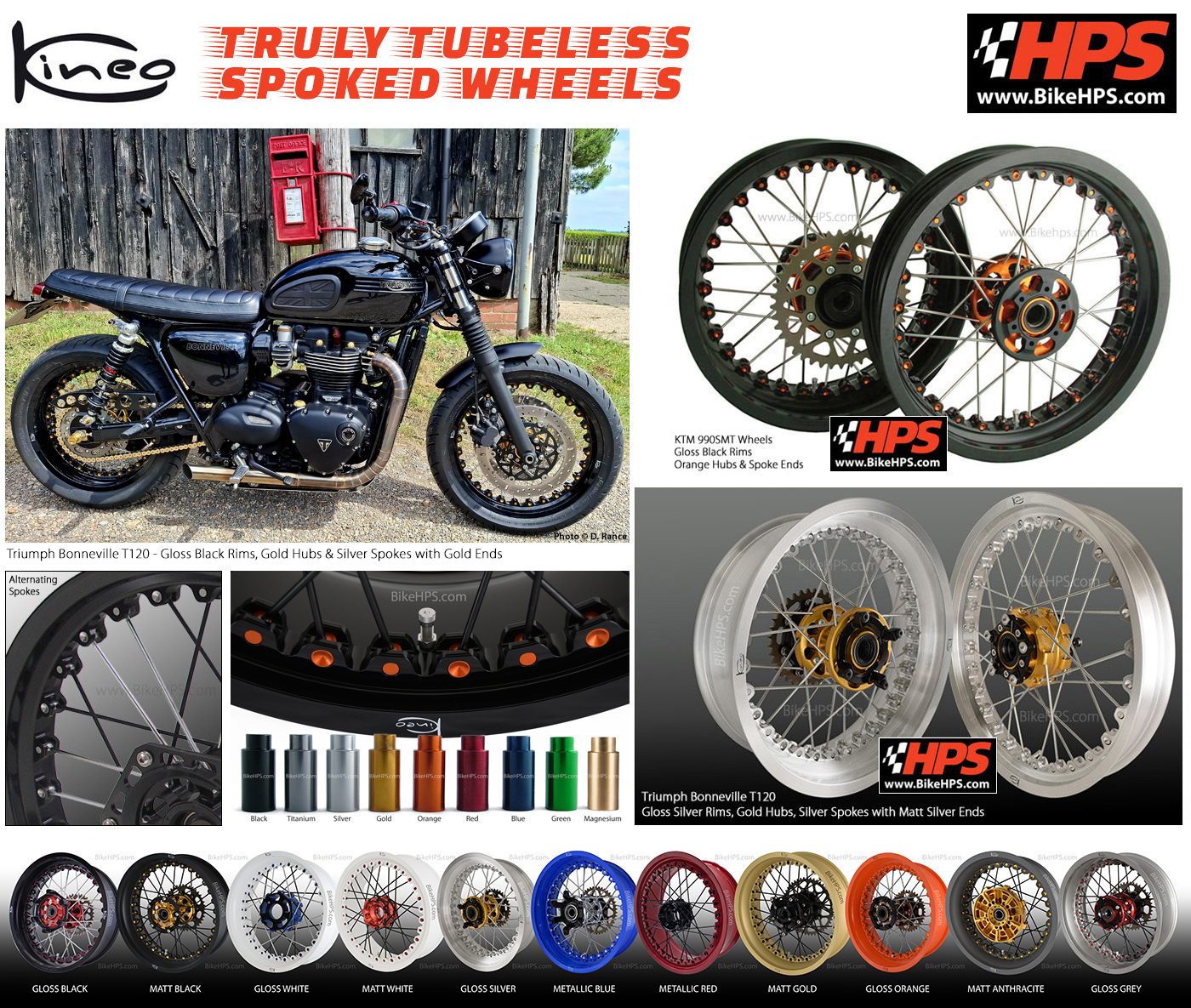 The Alpina wheel is available in the correct sizing and reasonably priced.
Are there any other options for the 19/17 Adventure bike?