I am not sure if anyone is interested in the subject, it may help someone out.
Changing your oil & filter.
Tools needed.
8mm socket long or short
10mm socket long or short
13mm socket long or short
19 socket
2 x 19mm spanners
Long noise pliers
Outer circlip plies if you have them, otherwise you can use the long noise pliers instead.
New oil filter + recommended grade of oil for your climate & riding conditions.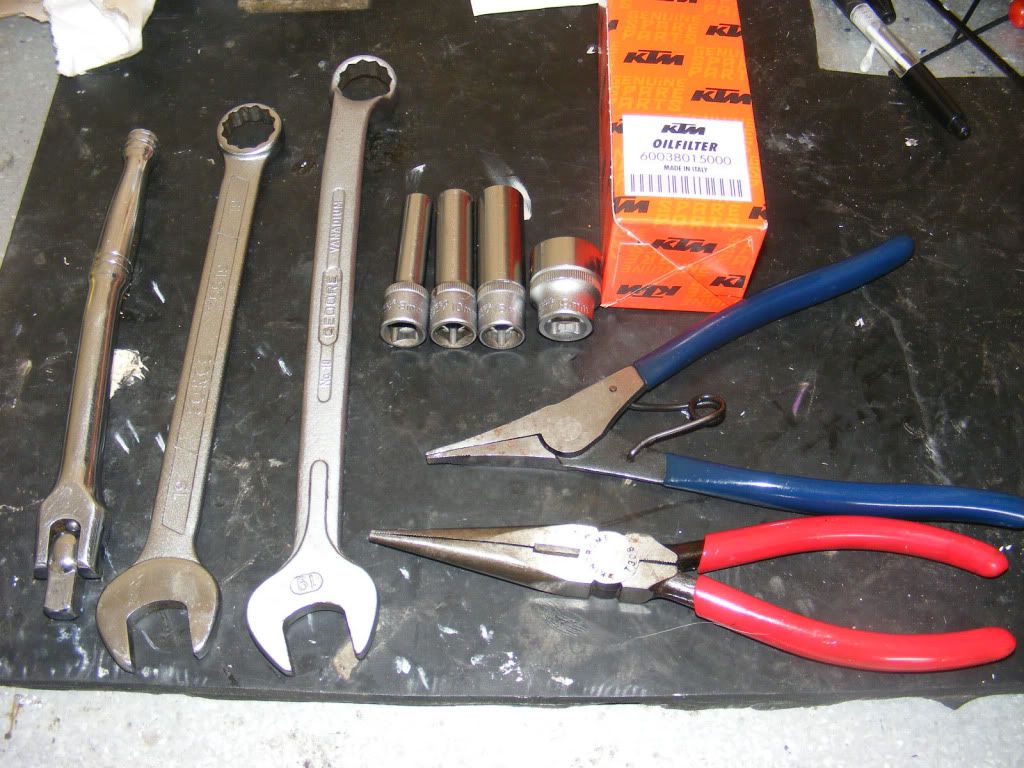 I warmed up my motor for 5 min from cold, then drained the oil from the main sump plug. Once the sump plug has been removed I clean off the magnet in the plug it's self using a stronger magnet or you can use a cloth if you don't have a stronger magnet.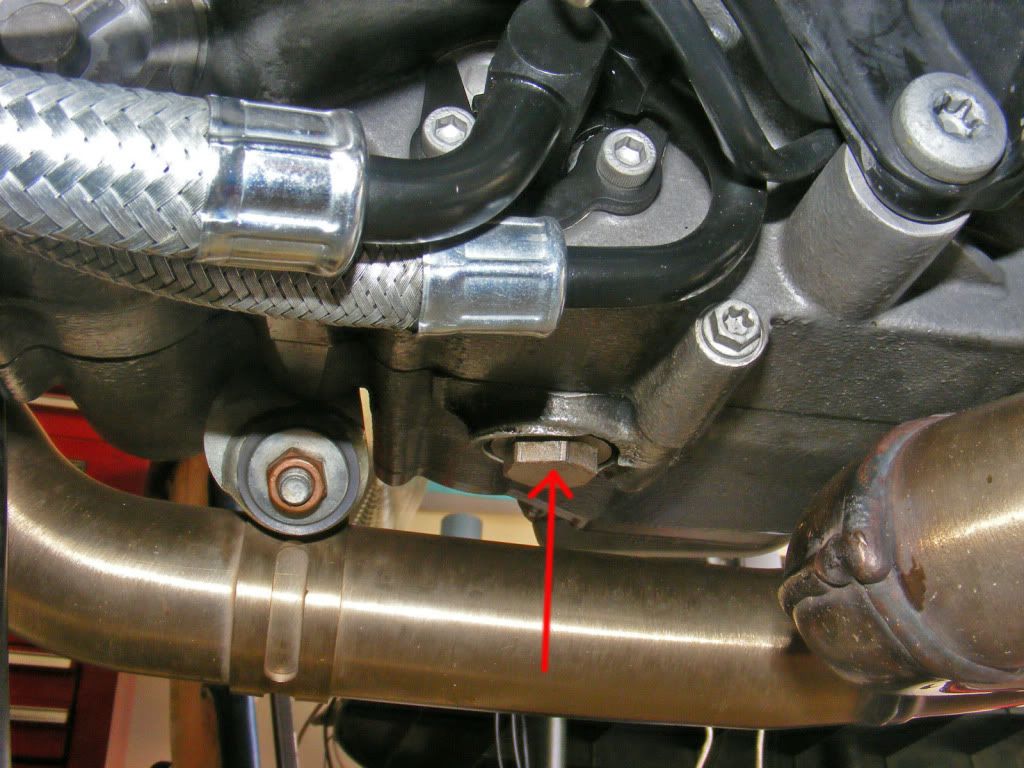 Then drain the main oil tank.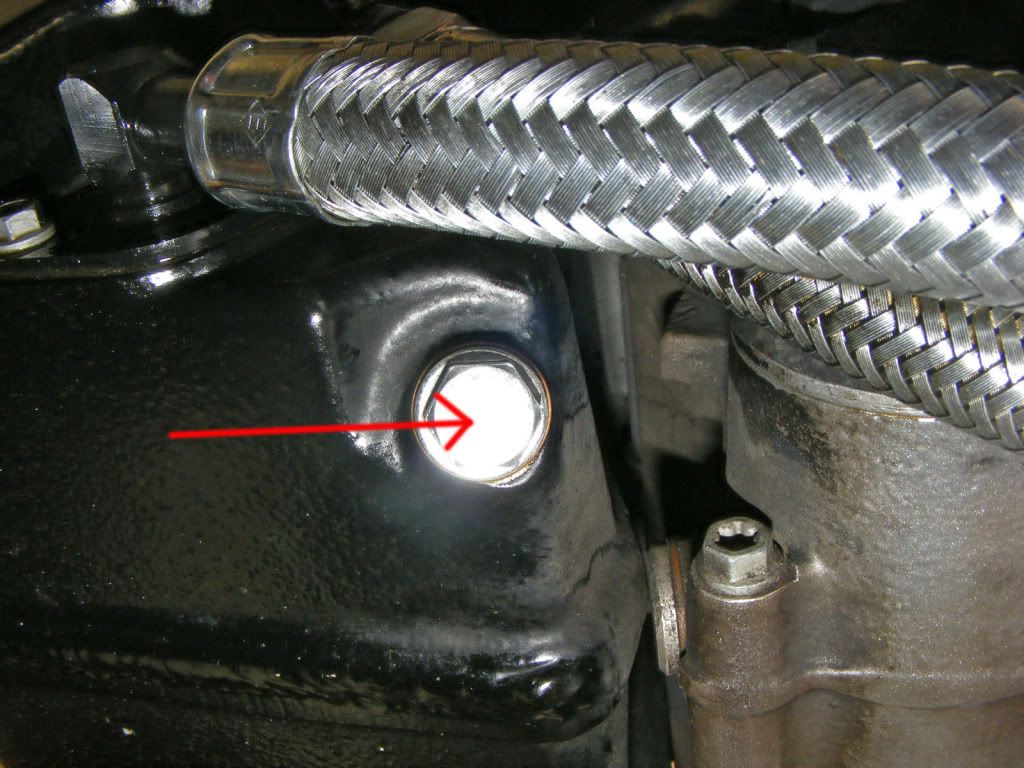 Then remove the oil tank strainer.
Unbolt the other oil line holding the oil tank side & turning the pipe off anti clockwise.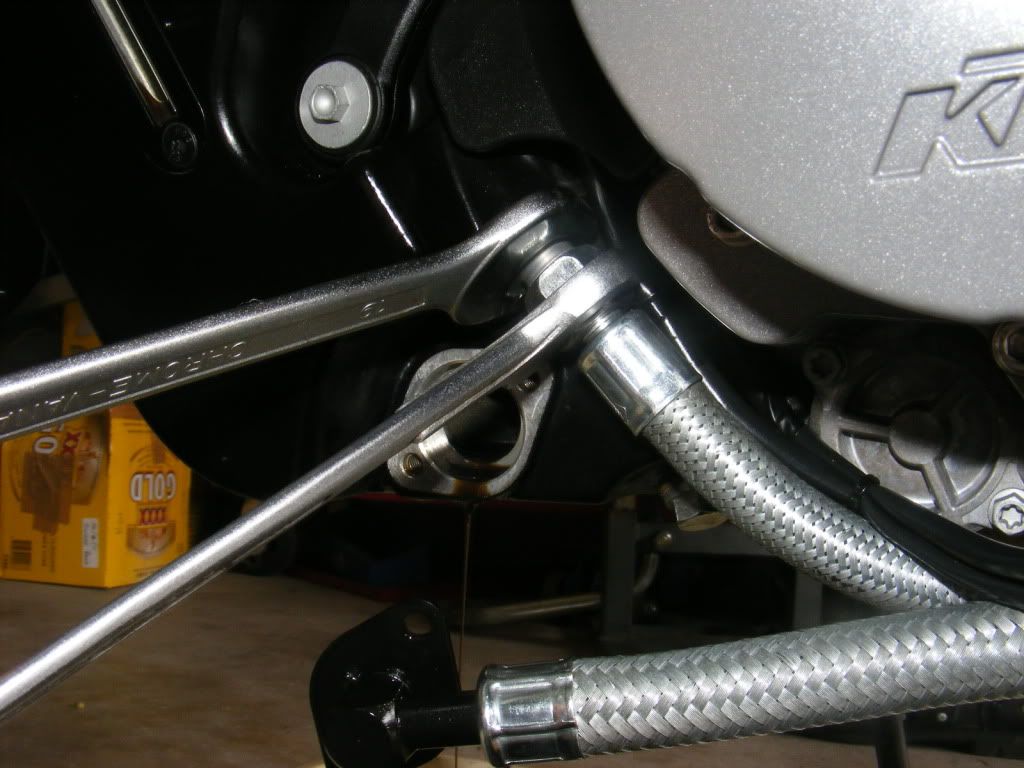 Remove the cover for the oil filter.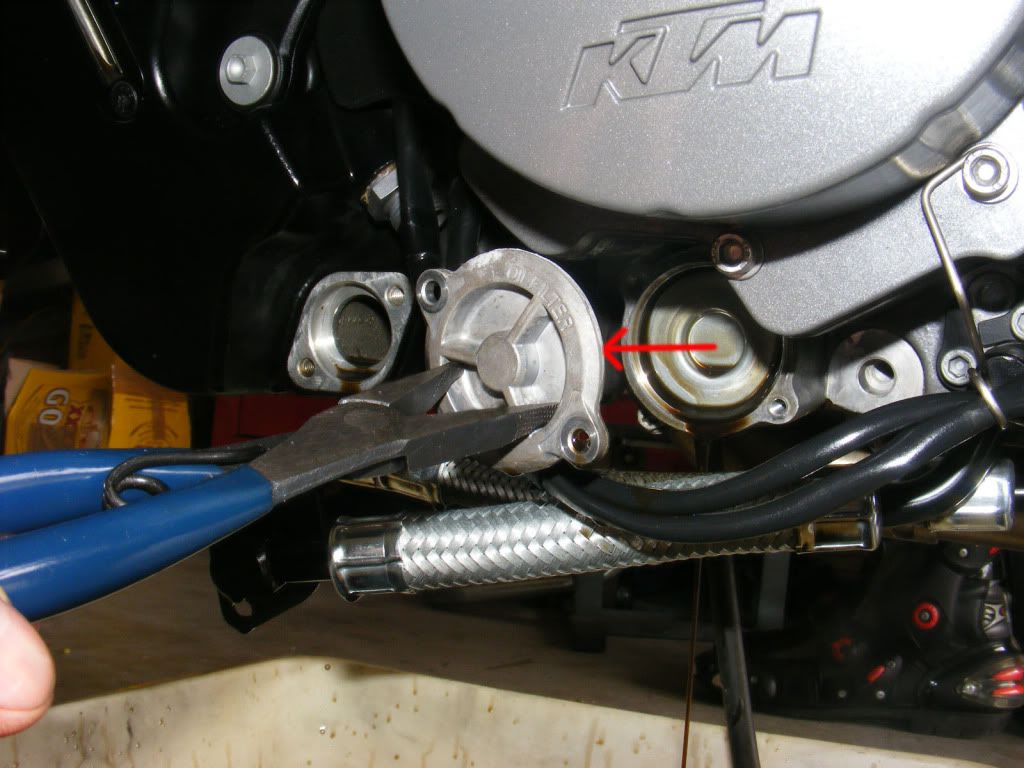 Remove the oil filter.
Being a mechanic for a long time I have learnt from other riders mistakes & don't like to use after market oil filters.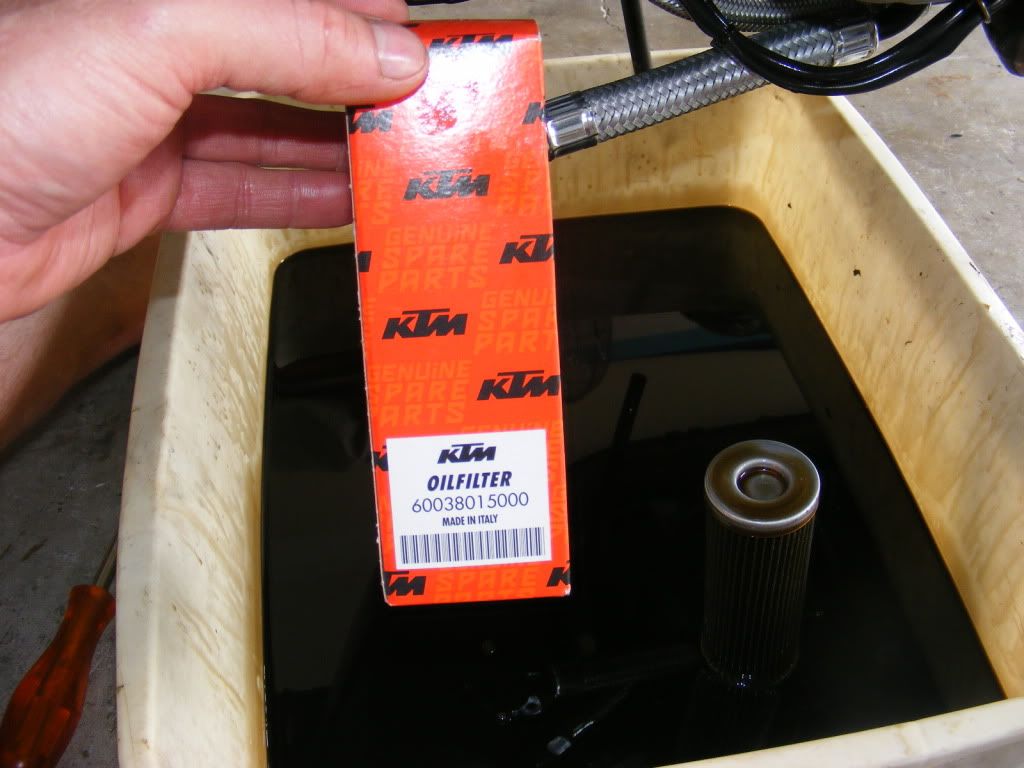 Fit the new oil filter, take note of which way it is fitted.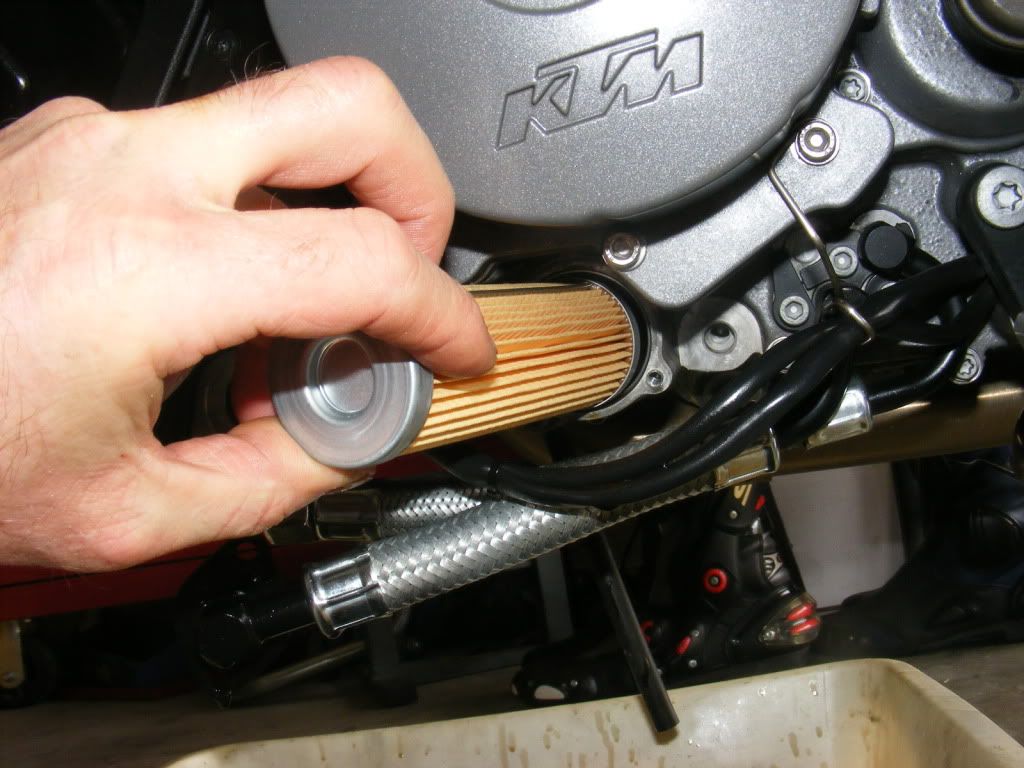 Clean off the oil tank strainer & clean off the oil tank magnet as well.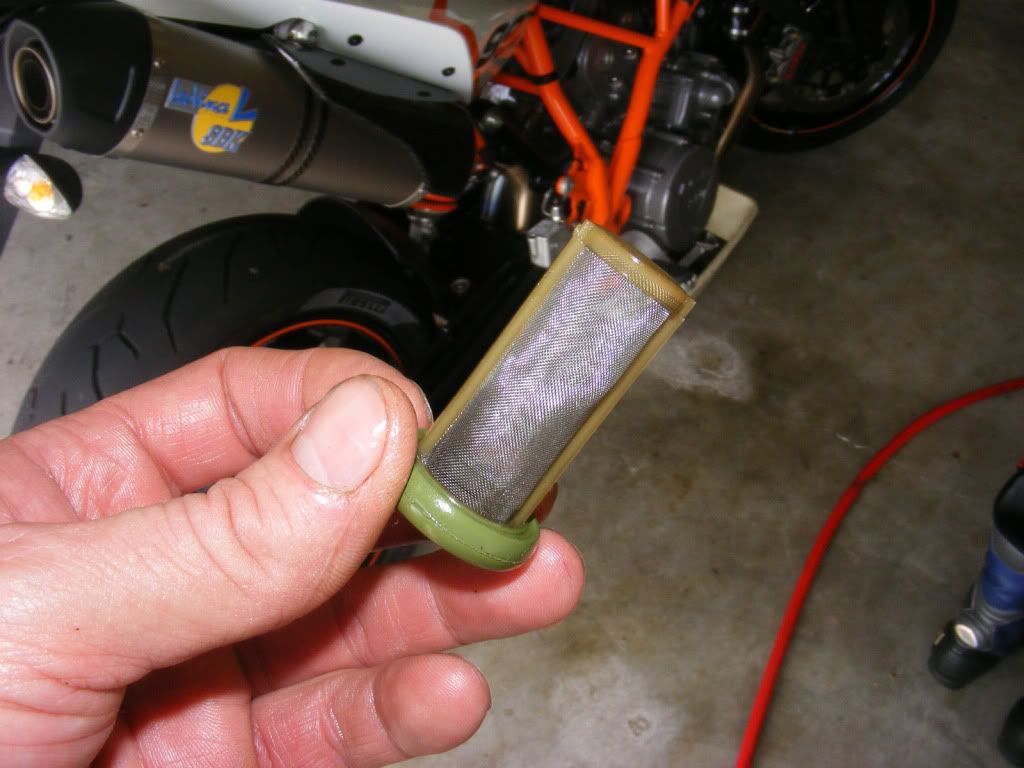 On the right side of the motor below the clutch cover remove the oil strainer & clean it.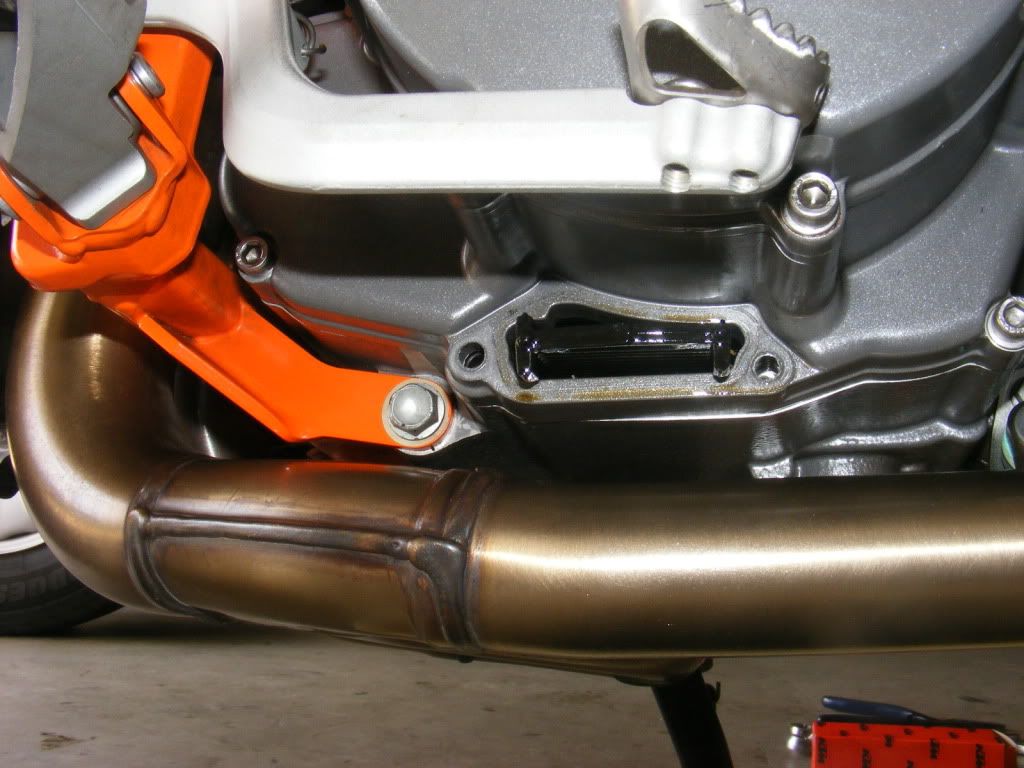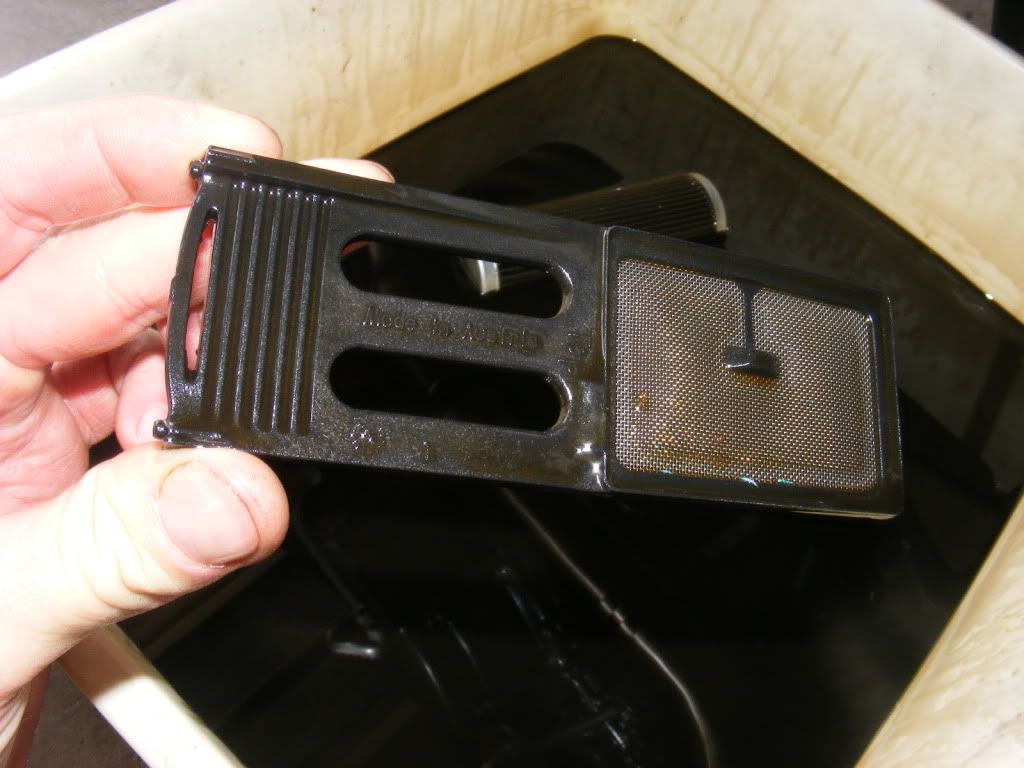 You are now ready to add the oil, measure out 3.8L. Full the oil tank to maximin then run the motor until the oil has gone down, stop the motor fill the rest of 3.8L of oil that will take it to the full mark. Go for a short ride & rechck your oil level, recheck that every bolt you have touched is tight & there are no oil leaks.